The thinkers / Ismar de Oliveira Soares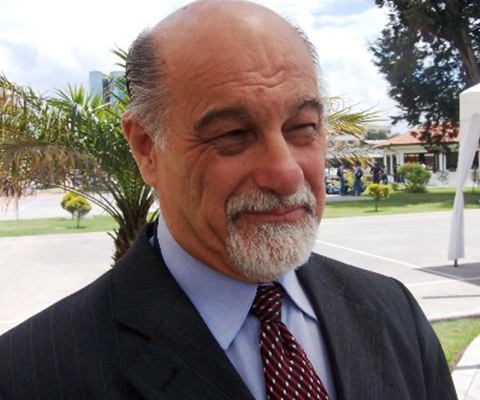 Soares,
Ismar de Oliveira
1943-, He is currently a Senior Professor of Communication at the School of Communication and Art of the University of San Pablo in the Bachelor of Communication opened in 2010.His admission to communication is given from his undergraduate studies in History -Geography -Philosophy and Journalism. By studying this new interdisciplinary emphasis, the idea and need to make a stronger approach between the areas of education and communication, which then generated the emergence of a new field of social intervention validated by the scientific community, become stronger.
He researched and worked from a critical vision towards the media in the 70s, when in Latin America very strong movements emerged for the liberation of the continent in times characterized by military governments, and where they were fighting for a new world order of communication.
He refers to Paulo Freire, who at that time already understood that education is a way of communicating. And Mario Kaplun from the alternative communication, In the 80s he went through the Critical Theory of the media, then the Education in the media in the 90s, always in search of a systematization of the communicational processes of the educational action itself. Ismar de Oliveira constantly investigates the interface of Education and Communication and the challenge of forming democratic, open and leadership social partners, giving quality to the communicative processes.
On these and other concepts of educommunication, the rededucom conducted an interview in its place of academic performance.
CONTRIBUTION TO EDUCOMUNICATIONAL THINKING
Ismar De Oliveira, is currently the leader of a group of researchers who shape a recognized educommunication research movement in Latin America, with the diversity of perspectives and approaches that support them, based on the polysemic conceptual approach that is found In constant construction.
It offers Educommunication in Latin America, its academic activity and research praxis, ensures an adequate consolidation of the new field of social intervention based on the principle that this emerging paradigm has become a new field of social intervention that responds to the urgencies of the contemporary world and the new digital culture in which we are immersed and that demands to continue investigating and systematizing from the argument