The Researchers / Guillermo Orozco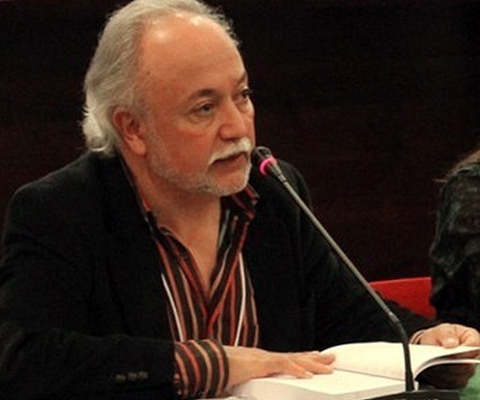 Orozco ,
Guillermo
1954- Born in Guadalajara, he completed his primary, middle and higher studies with the Jesuits, graduating in Communications. He graduated in Pedagogy at the University of Cologne (Germany) and then completed a doctorate at Harvard University. He recognizes in his mother (feminist activist) the example that led him to travel the path of communication. He studied the philosophy and pedagogy of Paulo Freire and worked in education and popular communication with migrants who came from other states near Guadalajara in 1972, to critically recover the history of the migration from the rural area to the city, in terms of Paulo Freire .
After experiences in formal education, he understood that it cannot be improved only from planning. He moved to Harvard and studied the Sesame Street program, promoting his goal of creating non-traditional and creative educational programs to transform education. From this experience, he started working from the reception to the production. Over time he developed pedagogical intervention strategies with the media, especially with television.
CONTRIBUTION TO EDUCOMUNICATIONAL THINKING
Guillermo Orozco delivers to educommunication, the argument with emphasis on reception, his research activity focused on it enriches educommunication thinking from media education, deepening the vast field of television, audiences and reception, this perspective favors reason articulator of educommunication and defines aspects inherent in technological mediation that requires the type of processes and relationships