The Researchers / Amable R Garcia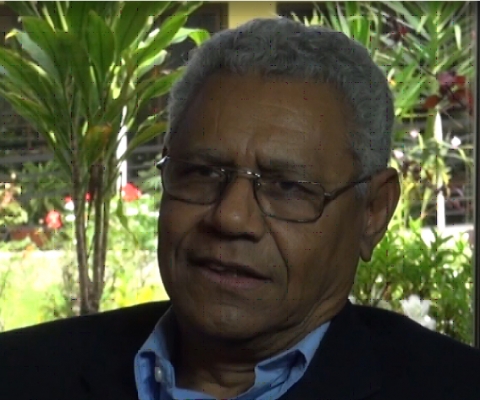 Garcia ,
Amable R
Dominican, based in Costa Rica. His long battle with educommunication has led him to travel and live in different Latin American countries. From a very young age he became involved with radio, becoming interested in education in the area of adults and literacy in the plan of radio schools from the end of the 60's. He worked for a radio that provided content for life. He developed programs that gave participation and cooperation to the peasantry to strengthen the organizational power of the communities, in a social sense and to claim the value of the person. In the 70 accompanies the ideas of Paulo Freire and Francisco Gutiérrez. He lived through radio persecutions of different political dictatorships and became interested in Mario Kaplun's SERPAL programs.
CONTRIBUTION TO EDUCOMMUNICATION PENING
In a very intense way Amable Rosario García, a professional not sufficiently recognized, tells the rededucom of the evolutions of popular radio in Latin America from the communicational and educational to the technological revolution, this is the best research contribution to edu-communication thinking in construction, from the great intuitions of integration, convergence.