Emmanuel Munier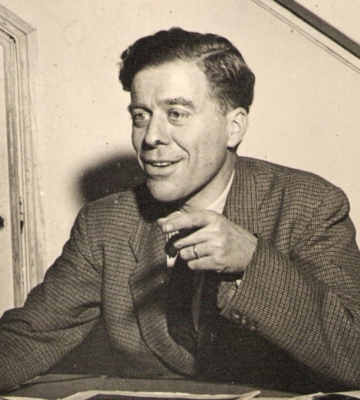 Emmanuel Munier in dialogue with educommunication :
He develops the principle that man comes into contact with another man and enriches himself as he develops his openness to the other, he was a Christian existentialist, the thought he develops is imminently dignifying of the very nature of the person.
"Educommunication speaks of relationship, leadership, social dialogue and youth leadership. It positions itself critically, in the face of individualism, manipulation and competition .... it transforms the opportunities offered by new technologies into instruments of solidarity and collective growth "De Oliveira Soares, I. (2011).
Mounier's thought reinforces the reflection on the preponderance of dialogue in human being and work as a trend of thought within which very diverse nuances are possible but which has in common assuming the believing perspective and the dialogical condition of the person. the commitment to community dialogue, as a condition makes philosophy possible.
To understand this proposal, it is necessary to assume, as an axiom, or rule of life, that "person" means much more than "man", and even symbolizes the opposite of "individual" 15.
15 Cfr. Monier and personalism, http://www.alcoberro.info/V1/mounier.htm